Get Trained & Certified by the Inventor Dr. Charles Runels
Join a Revolution in Regenerative Cellular Medicine 
Providing cosmetic cellular medicine is not for everyone, and not everyone who applies for provider membership is approved. Treating men and women with leading edge procedures takes courage.
However, because we believe that you and your patients will benefit from becoming a licensed provider, and you would be an asset to The American Cosmetic Cellular Association, I encourage you to apply to join the most ground breaking, life changing group of physicians and nurse practitioners in medicine today.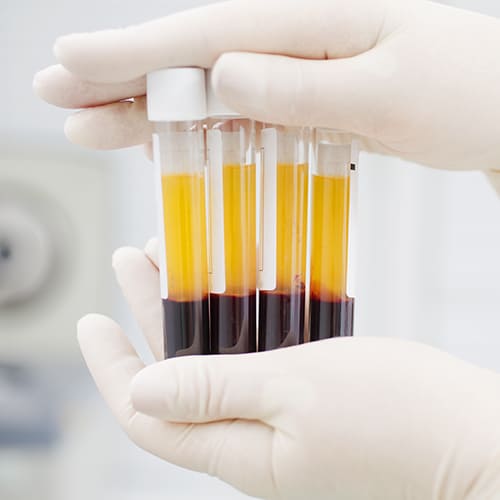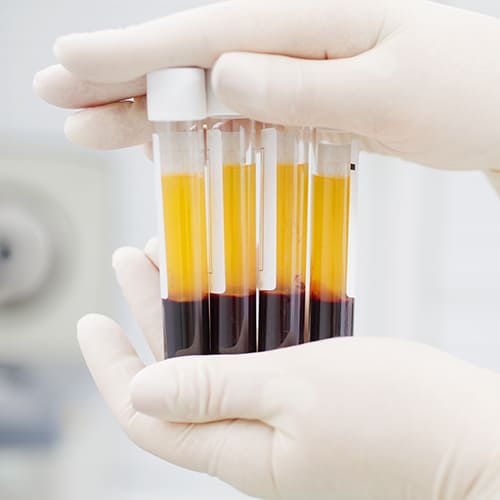 Select Your PRP Training Class Below
Become a Certified & Licensed Provider of the Following Procedures
With Our Procedures Your Patients Benefit From:
Priapus Shot®
Helps with:
Vampire Procedures
Helps with:
Why Incorporate Our PRP Procedures Into Your Practice?
Financial freedom.
No physicians criticize ophthalmologists for fees charged for cataract surgery; the benefit to the patient warrants the fee (even though the procedure takes little time).
In the same way, our procedures change lives and financial reward comes from the most ethical way…compensation for quickly and safely enhancing lives. Our providers see an extra boost in income that ranges from $50,000 to $450,000 per year.
You and your patients rest in safety.
Injection of platelet rich plasma, PRP, (the material used in the procedure) has never been associated with severe side effects in over 8,000 research papers. Though our procedures are simple, they are very specific and our trademarked names reassures patients that the providers in our group understand and are committed to following the highest standards. There is potential harm if a provider does not follow the specific guidelines of our group. Using these procedures and FDA approved equipment adopted by the group give both you and your patients a high sleep factor.
These benefits do not really begin to tell the story of the adventure, security and rewards of joining the American Cosmetic Cellular Medicine Association.
You'll also enjoy detailed on-line training.
Though extremely specific, our procedures can be learned on-line by any well trained physician. Use your private login password to access detailed videos fully demonstrating the procedures as well as everything you need to begin. Your "members only" website takes you from beginning to being fully able to provide the procedure (after a short telephone interview to show you understand the material) and is always available 24 hours a day, 7 days a week.
Enjoy the protection of trademark/patent law.
Because our procedures' names are trademarked and represent both a method and a stamp of approval, it creates value in your practice and assurance for your patients. The trademarked names work exactly like the name of a clinic or a board – it identifies physicians within a group. The only difference, is the group is defined by an expertise in a procedure rather than having taken the same board exam or having offices in the same building. As a member, you may use our trademarked names and any of our education and marketing materials to identify yourself as part of the group.
Protection of your reputation.
We protect our patients and our name with a vengeance. We warn patients on all of our websites that anyone not our our sites but advertising the procedures might not be doing it properly and might be using non-FDA approved equipment.
Every 30 days tens of thousands of dollars is paid to patent attorneys to shut down those who would use our trademarked name to take advantage of patients without contributing to our research and education efforts nor taking the time to learn the details of our procedures.
Proven marketing and patient education materials.
As of this writing, our O-Shot alone website sees 5 times more daily visitors than Allergan's website. Membership grants you a listing as a provider on our websites and access to other marketing methods proven to help patients find you.
In a few words, our provider group is the most prestigious, life changing, adventure in cellular cosmetic medicine today. Yet surprisingly these benefits are available to you and your patients for only the price of a few hotel nights.
Each of Our Online PRP Training Classes Include
Video Lectures & Instructional Videos Demonstrating Procedure
Patient Consent Forms & Detailed Procedure Protocol Guides
List of Materials Needed & Sources for those Materials
Support from other PRP Procedure Providers
Access to Dr. Runel's Personal Cell Phone
Addition to Our Procedure Directory Websites
License from ACCMA to use Procedure Trademark
What People Are Saying About Platelet Rich Plasma